South Tyrol Natural Sciences Museum
---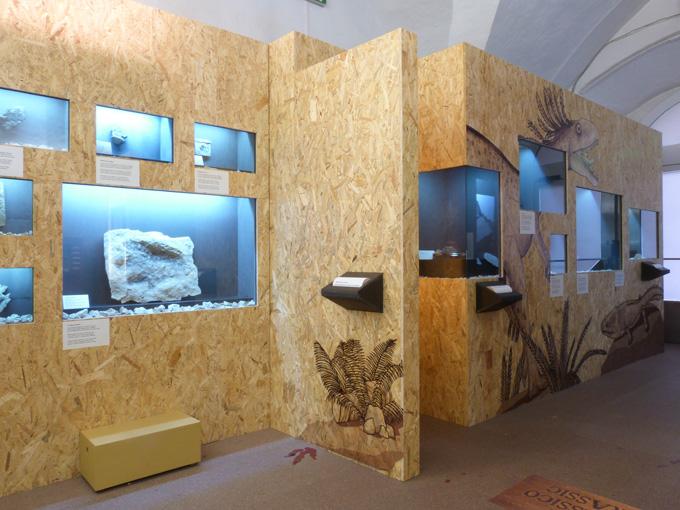 The South Tyrol Natural Sciences Museum is located in the ancient urban residence of the emperor Maximilian I, and it was also the seat of the administrative offices of the empire.
The rooms in the museum show the main features of the South Tyrol natural history: one of the most various in Europe. The visit to the museum is transformed in a real travel through time, to discover the origins of the earth, of the creation and development of the various natural environments.
Plastic models, dioramas, experimental and multimedia stations are some of the instruments that help the visitor to know closely the territory evolution.
Regularly, you can find some temporary exhibitions to the ground floor.
For more information: www.museonatura.it